Welcome to Peter van Stralen's website
Here you will find a summary of his photographic works, his exhibitions and publications, as well as some information about his artistic background. On top of that, you can visit a webshop where you can order his books and his photographs.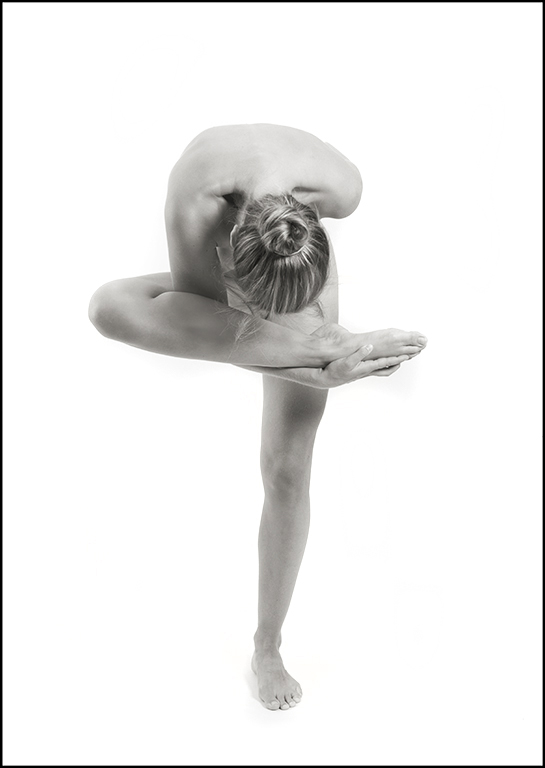 All images on this site are the property of Peter van Stralen. Nothing on this site may be copied, published, reproduced or modified without written permission of the owner. By entering this website you agree to these terms.